About Rima Shaffer, Ph.D.
Rima Shaffer, Ph.D. offers a full range of services for your change needs.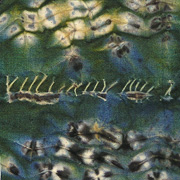 Why face change alone? A professional coach can help you to set realistic goals for change, reflect on your progress, and transform your life.
Rima Shaffer has over 35 years experience in adult education, team building and coaching. She holds a PhD in education from the University of Maryland with an emphasis on leadership development, adult learning, life coaching, and organizational change. She has served on the faculty of the Johns Hopkins University School of Professional Studies in Business and Education and has consulted to private industry, government, and non-profit groups. Rima trained in the Success Unlimited Network Coaching Program. She completed a two-year professional training program at the Gestalt Institute of Washington, and has studied at the Center for Mind-Body Medicine.
"Human tropism- The normal condition is to seek wellness, and growth."
Ask questions that reframe problems into opportunities. Imagine a new reality.
Create the climate for new shared meaning to emerge.
Help, by calling the future into being; picturing it vividly, the parts and pieces, helping it emerge into fullness.
Promote wholeness.
Trust the client to do his/her work.
Raise questions that resonate beyond the session for both my client and myself.
Change happens at the margins; we meet at the edge in the moment.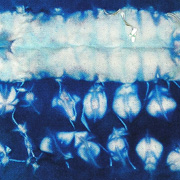 Rima is an accomplished fiber artist. Examples of her work are displayed throughout this site.