Workshops and On-Going Programs
Circle of Wellness
Rima offers a 10 week program designed to help you transform your life, take charge of your health, and point yourself in the direction of wellness. Practice self-care, improve your well-being, acquire better eating habits, discover practical approaches to healthy eating, learn stress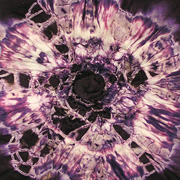 management techniques and discover the power of positive thinking. Join this 10 week class today.
Women's Support Group
Explore your life's issues as you connect with women in this group. Learn from each other's experience. Grow in an atmosphere of community support. Contact Rima to join the Women's Support Group.